A fresh batch of EyeBee400L depth sensors ready to take off.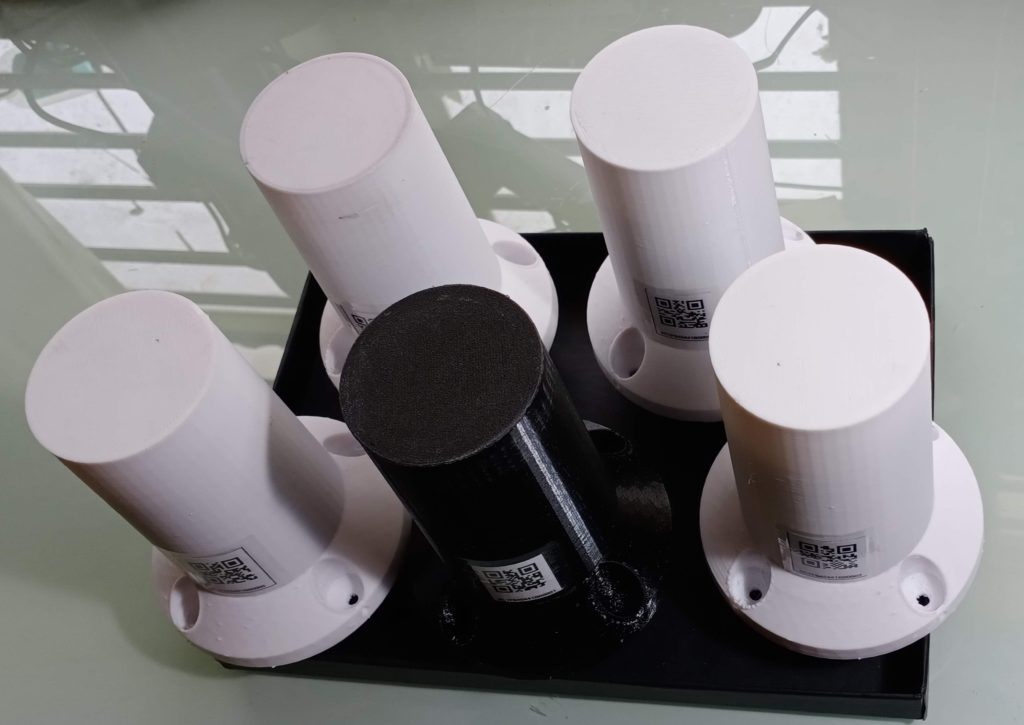 – ToF sensor with 4m range
– Supports LoraWAN class A
– 5 years battery life on 2 AA
– Internal PCB antenna
– Easy mount using a single bore for the sensor stalk and 4 counter-sunk screw holes to lock it in place
Designed for smart contactless water/ liquid level monitoring in tanks. As always you can reach us on WhatsApp to know more.