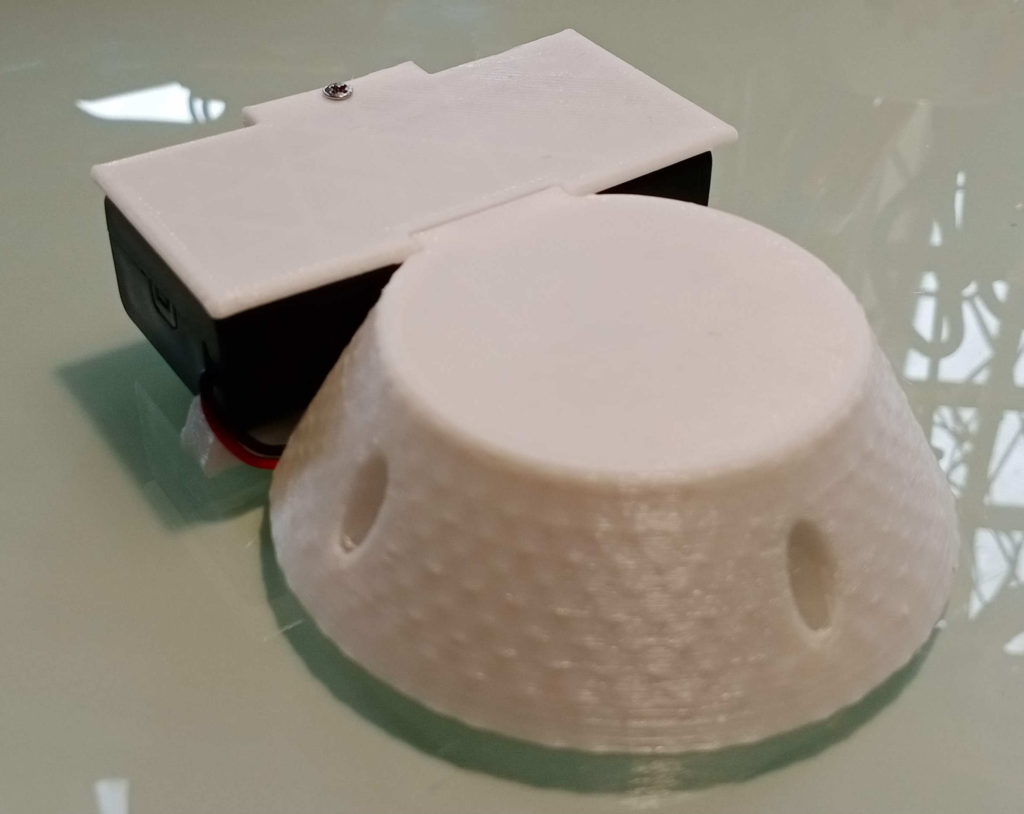 EyeBee® is a compact smart board that incorporates a state-of-the-art depth sensor, ambient light sensor and a tilt sensor. Say, you need to keen an eye on the height of a stack of packets on the shop floor. Or the amount of cleaning liquid in a 55 gallon barrel. Or the level of flood water on your street. Or the level of hand-sanitizer in your dispenser. Or simply to keep an eye on the sunlight falling on your desk through your window.
And of course, all of this comes with RESTful API integration so that EyeBees fit right in to your app/ workflow on simple subscription model!
Reach out now to logesh.kc@tinkerbee.in to know more!
Features:
•Accurate +/-2 mm level detection
•Fairly independent of surface reflectance (Based on SMD ToF sensors)
•Smart power management and control system with automatic voltage boost and selective module power-downs
•<1uA during sleep and <250mA during WiFi transmission bursts
•(LoRaWAN version under development)
•2 AA Duracells can keep EyeBee happy for a loong time!
•Can be retrofitted to most container/ enclosure lids
•Robust, long-life sensors
•No moving parts
•Non-contact measurement
•Smart detection of level change
•Smart RF wakeup for minimal power consumption
•Easy first-time configuration/ field activation using mobile phones •Secure server updates of delta consumption data
•Patent filed smart consumption tracking system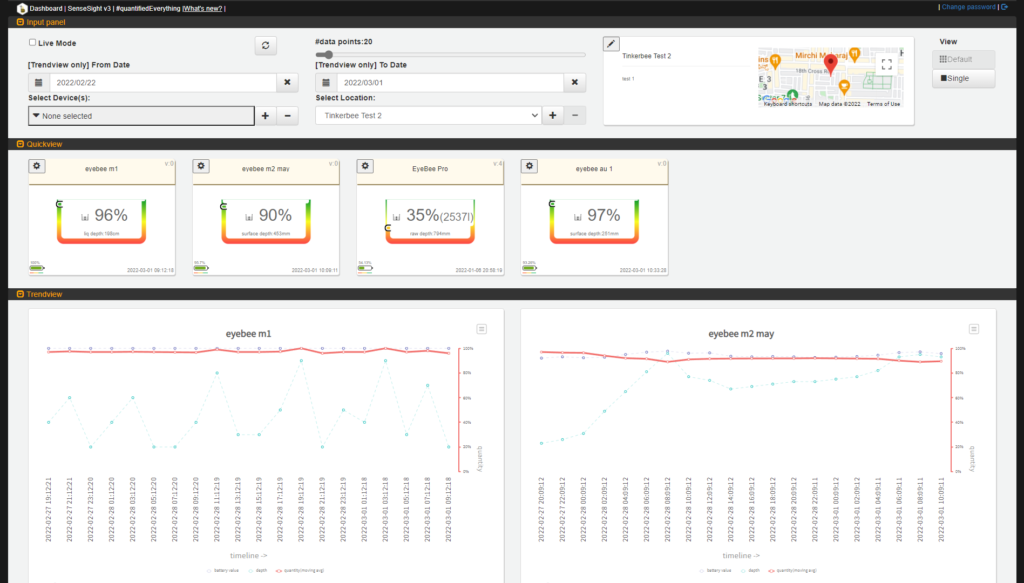 Reach out to logesh.kc@tinkerbee.in to know more about EyeBee!