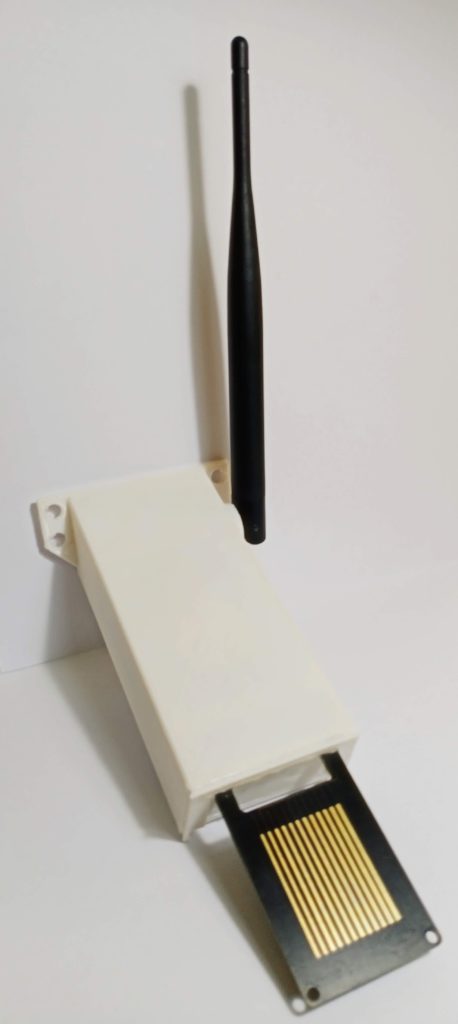 WeatherBee™ is a smart and wireless mini-weather monitoring system. Our latest iterations of this product use LoRaWAN® for wireless access.
It monitors the following important hyper-local weather parameters:
a. Rain
b. Atmospheric pressure
c. Atmospheric humidity
d. Ambient temperature
Whenever it detects a significant (configurable) change in any of these input parameters, it triggers a data transmission to our servers. We currently use the Tata IoT network for this product in India.
We have another beta!
We have run over a hundred in-lab simulations and have tested these devices tens of actual on-field scenarios (being located in Bengaluru helps thanks to its frequent rain spells!) to arrive at our current intelligent edge algorithm for very accurate rain-start and rain-stop detection. It took just too many iterations and months of hard-work before reaching a beta worthy V7 of our firmware coupled with our V8 hardware and of course SenseSight, our entire server-side device, data and visualization stack.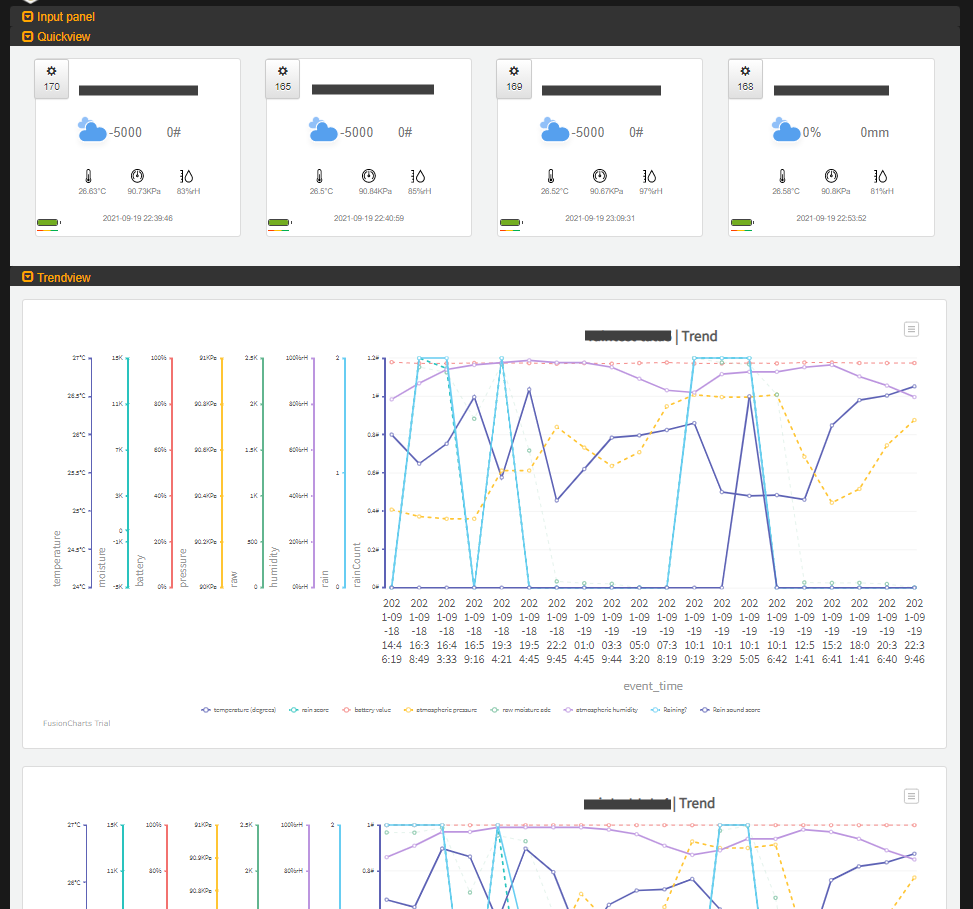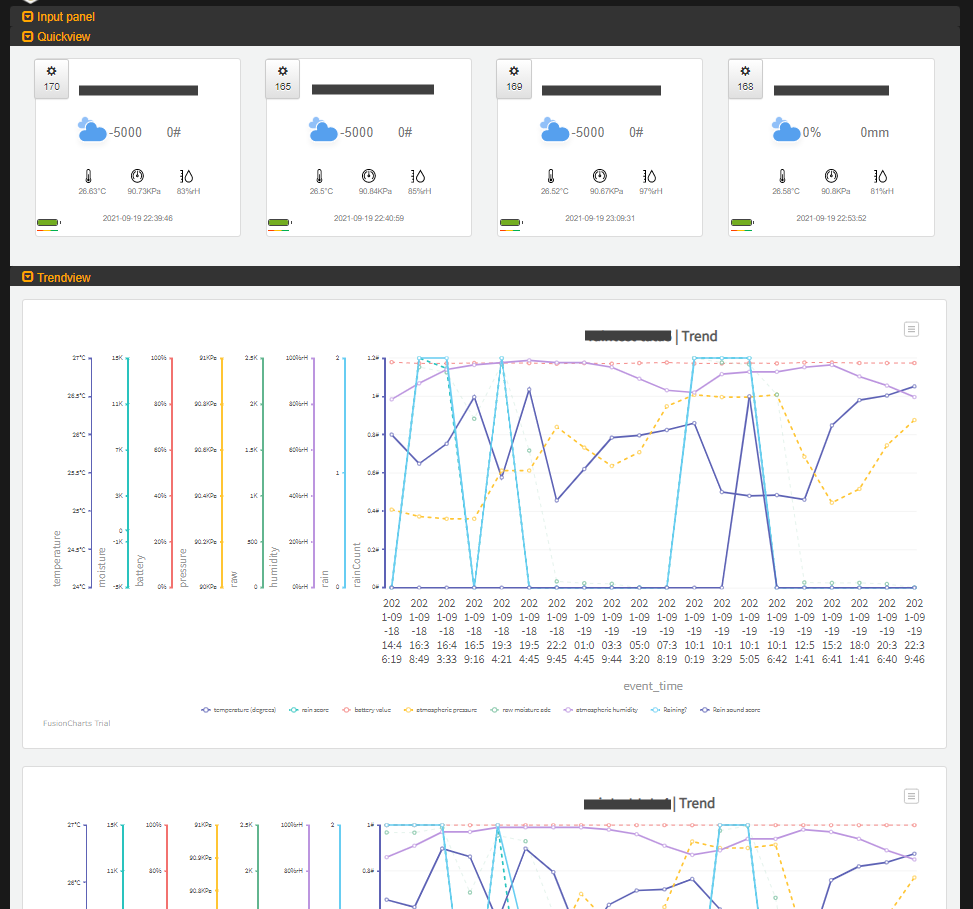 Now powered by a 32-bit Arm® Cortex®-M0 core
Our earlier devices used the LMIC library, atmega328 and an sx1276 based combination, we found it to be insufficient in terms of device memory and RF power for good QoS.
This prompted us to completely redesign the hardware from the ground up using Microchip's SAMR34 as our integrated SoC for LoRaWAN and computing power.
Super-tuned and powerful external antenna
The most important aspect of our new set of devices is our custom tuned rubber-ducky antennas. The ones that we had procured from a certain distributor in India, while marked for 868Mhz were actually tuned for 900Mhz+!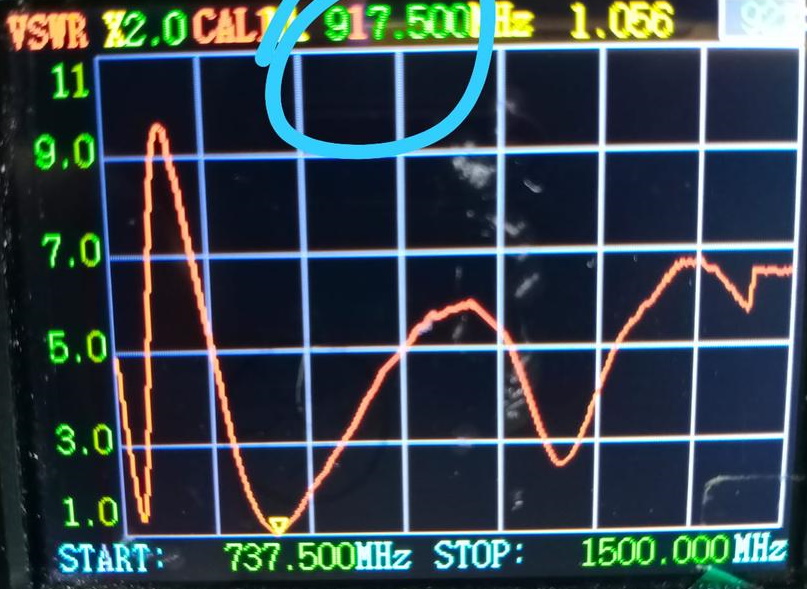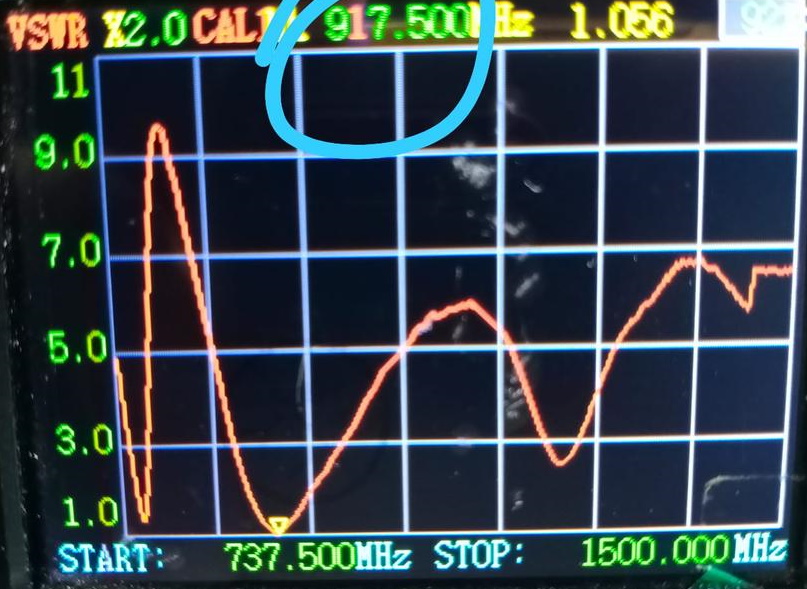 So we went one step ahead and manually custom tuned each antenna to exactly 866Mhz center frequency with VSWR of <=1. The activity is almost like performing a precision surgery on an antenna! This made a tremendous difference in the wireless performance and are yielding very good SNRs and low SFs.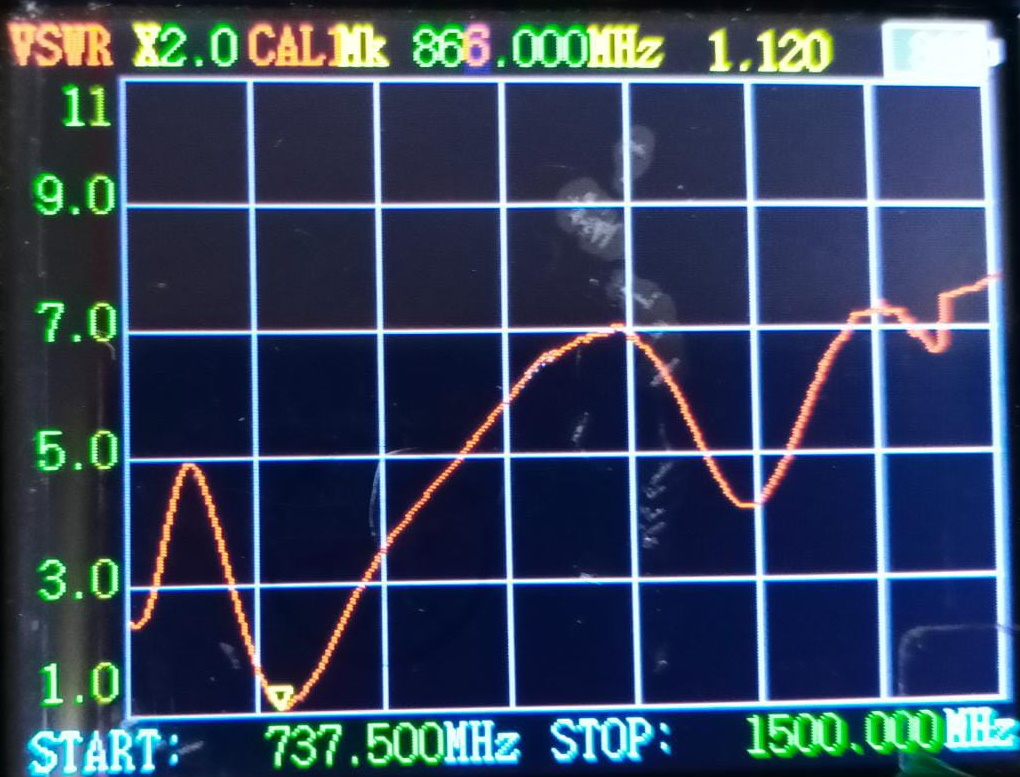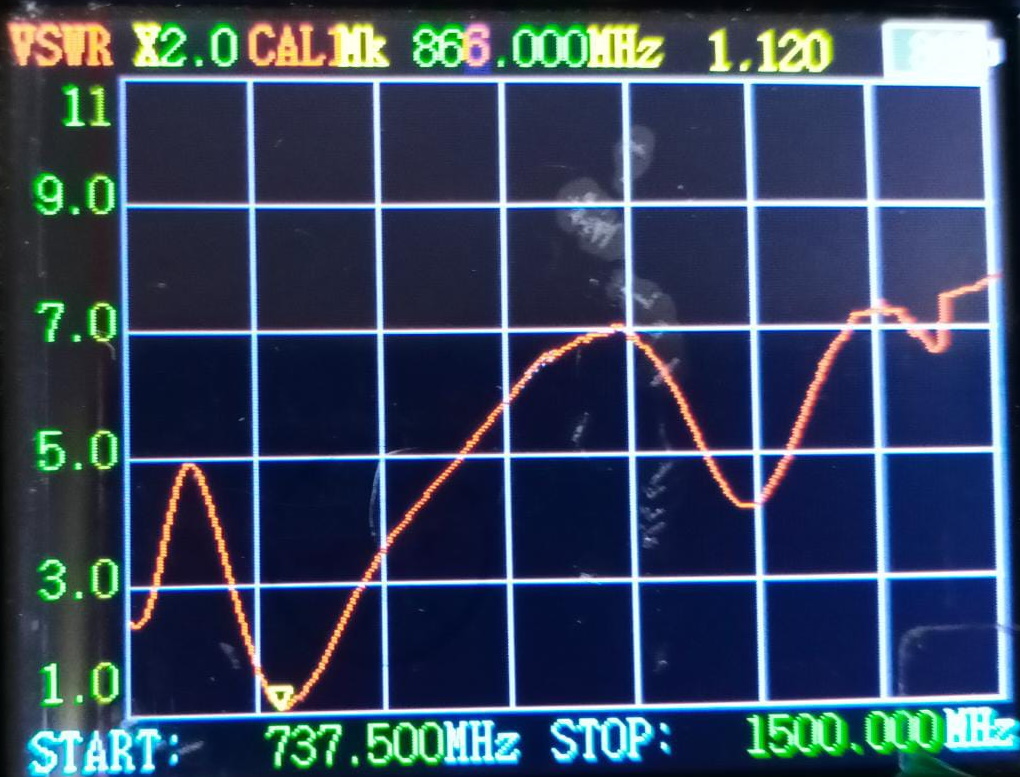 Hardware is hard, rain-detection is even harder!
While most rain detection algorithms and devices in the market used are functional in detecting the presence of moisture, they are simply not adequate for detection of accurate rain start and stop due to the fact that moisture presence on the sensors would not always correlate to the actual presence or absence of rain!
While we had close to 100% accuracy in detecting start of rain events, the stop events were erratic and at times even 50 minutes off!
Intelligent and multi-sensory
After experimenting with multiple algorithms and hardware variations, we finally designed a multi-sensor approach to detecting rain and fed it to an intelligent on-device algorithm for an accurate detection of end of rain event.
Based on our latest tests, we now have about a 100% accuracy in detecting start of rain and over 98% accuracy in determining end of rain within 5 minutes.
We are currently working on detecting light drizzles also with more accuracy.
WeatherBee betas ready to fly
Our first set of latest WeatherBee beta devices should be deployed on field this week. Fingers crossed!
Note: All product and company names are trademarks™ or registered® trademarks of their respective holders. Use of them does not imply any affiliation with or endorsement by them.