We have completely upgraded and redesigned our TempBee devices. This is what the new avatar looks like:
TempBees have an awesome updated v4 firmware that supports offline data backup of upto 500 data points and auto-sync, secure and fast device WiFi configuration from SenseSight dashboard apart from everything else that the older versions supported.
These devices come with Neodymium magnets on their bellies that enable you to attach TempBees instantly to existing fridge/ freezer enclosures without requiring any tools!
Ideal for cold-chain or room temperature monitoring applications supporting a wide range of temperatures from -50°C to 125°C and a recharge-able Li-Ion battery inside with a multi-month battery-life.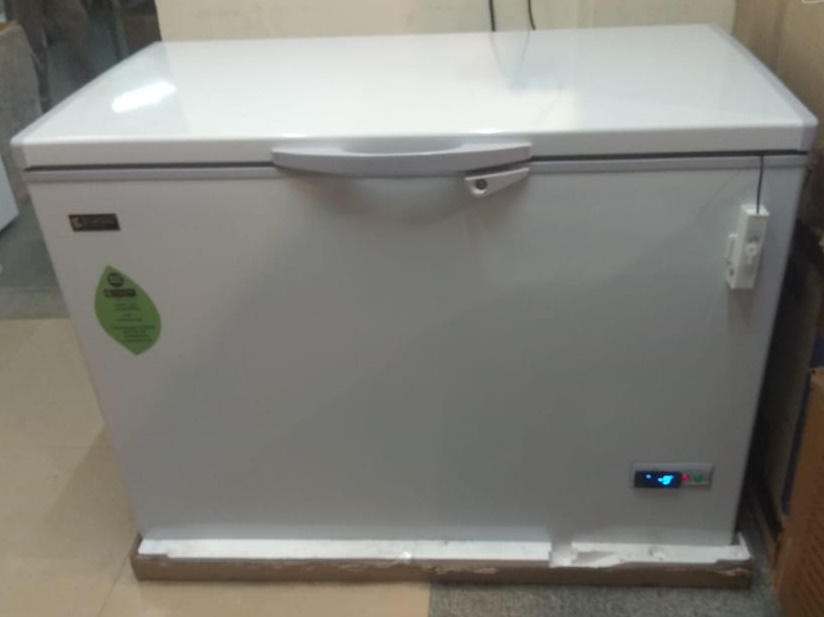 TempBees come with a long-time free replacement warranty. Reach out to logesh@tinkerbe.in for more details.