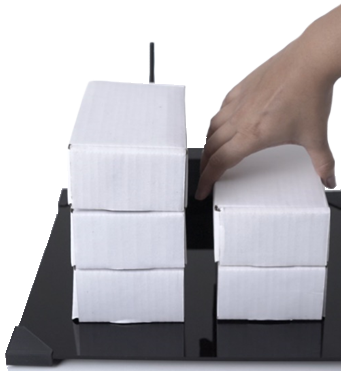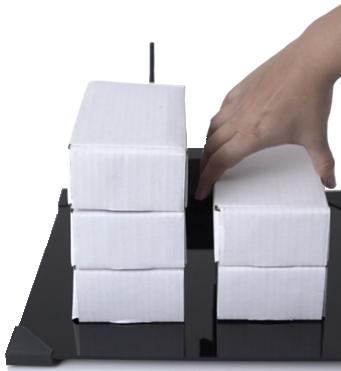 The retail (offline) consumer goods industry today works on a significantly less data, especially on the last mile, compared to the e-commerce (online). The only way for this offline retail industry to grow efficient and compete with is to use tools and technologies to fill-in this information gap. We believe our smart tray StockBee based last-mile insight platform, is one right step in this direction.
Also, in developing markets like India, much of the last mile in the distribution network, belongs to the unorganized/ semi-organized segment. Usually referred to as GT or general trade. The ratio of GT to MT or modern trade is estimated to be 93: 7! Needless to say, most consumer goods producer are flying blind or relying on stale data/ manual data collection for their estimations and projections.
This is where a technology enabled solution could provide them near real-time insights on product movement at a shelf level, enable zero out-of-stock situations while still saving them money in operating expenses. StockBees from Tinkerbee have been designed to do just that. Provide valuable data insights into the last mile for these retail networks while ensuring that the UX is just right for the retail environment (read: zero involvement for the end store keeper).
Reach out now to logesh.kc@tinkerbee.in to know more!
Features:
Wireless, smart, low-power LoRaWAN
Weight based SKU sensing
Zero UX config at store front. Just place it on the shelf!
Remote configuration and activation support
Secure by design
Long range. > 8 Km Line-of-sight. ~3 Km in dense urban conditions
Extensible dashboard
Design that accommodates flexible tray sizes
Readily extensible through API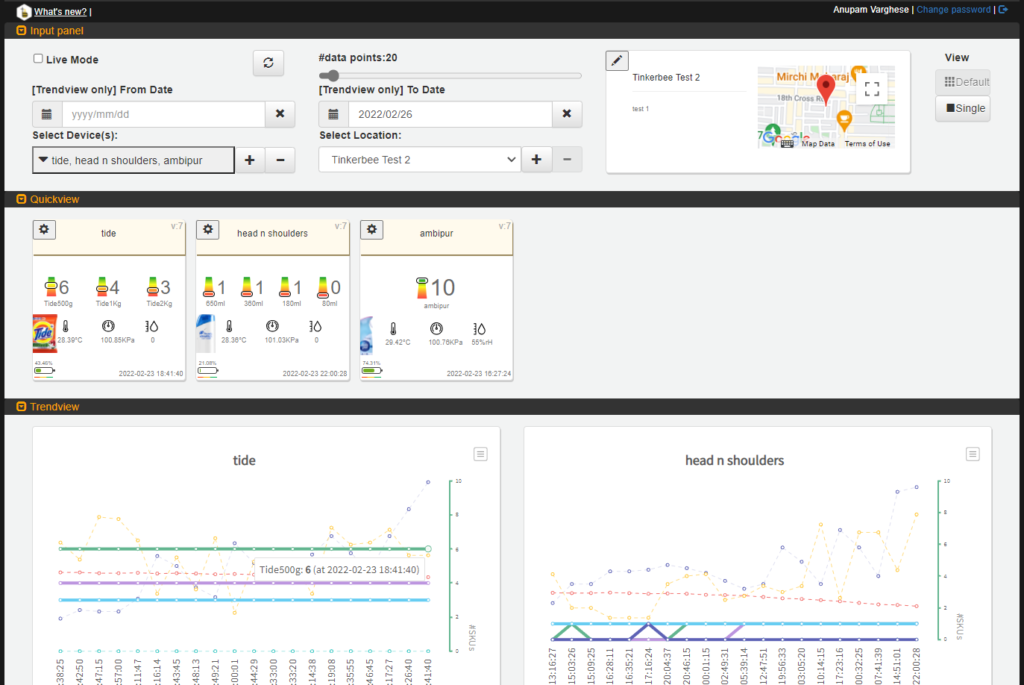 Reach out to logesh.kc@tinkerbee.in to know more about StockBees